( Formerly of "For Mystic Minds" & "Psychic Eye Book Shops"- Green Valley)
Lori's Guiding Star
2510 Wigwam Pkwy. Suite 101
Henderson, NV 89074
*** FOR APPOINTMENTS CALL ***
702/260-0301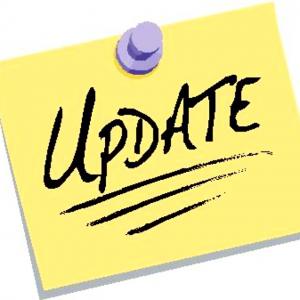 Effective APRIL 2, 2018- we have had to make a REVISION on our policy regarding booking telephone consultations.
ALL Bookings moving forward will require Pre-Payment of the Consultation Fee prior to securing an appointment.
Once pre-payment is verified through PayPal, please call us at 702-260-0301 during normal business hours & Leave a Voice Message with Your Name, Phone Number & PayPal Confirmation Number- Lori will return your call as soon as she can to book your Appointment.
Appoinments will not be scheduled wthout Confirmation of Pre-Payment.
We apologize for any inconvenience this may cause.
If you have any questions, please call the Office at 702-260-0301 during normal business hours & Leave a Voice Message for Lori- she will return calls throughout the day.
Thank you for your continued support.
Lori Schaefer

July 2018 Insights:
"Kiss is a Fourth of July fireworks show with a backbeat."
~Gene Simmons
"Being a traditionalist, I'm a rabid sucker for Christmas. In July,
I'm already worried that there are only 146 shopping days left."
~John Waters

"Liberate yourself from misery, illusion, fear, and suffering and have blissfullness
within yourself that is the real independency, happy independence day to all."
~Abhinav Rajput
"Listen to me, there is freedom in love. Every day should feel like independence day"
~Evy Michaels
"If a June night could talk, it would probably boast that it invented romance." ~Bern Williams
Love & Light, Lori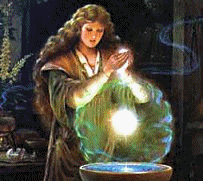 Life is a never-ending quest; however, unlike the 3 Wise Men of biblical tale, most of us do not have a Guiding Star. Luckily the Universe has a way of providing Guides when we need them the most. Like a compass, Lori can help you find your direction on your journey through life. Using the skills & gifts of her Russian ancestors, Lori can provide remarkably accurate insights into the choices facing you. Lori is a featured Psychic on Radio & TV.

Now, let Lori be your Guiding Star on your journey....

Guest Visits: