( Formerly of "For Mystic Minds" & "Psychic Eye Book Shops"- Green Valley)
Lori's Guiding Star
2510 Wigwam Pkwy. Suite 101
Henderson, NV 89074
*** FOR APPOINTMENTS CALL ***
702/260-0301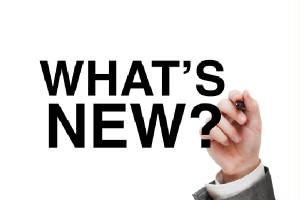 Effective 1/1/20- a new pricing structure will go in place at Lori's Guiding Star.
Phone & In-Person Readings will increase as follows:
1. 1-Hour Reading will be $100
2. 45-Minute Reading will be $80
3. 30-MinuteReadingwill be $50
As we provide a Courtesy Reminder of your appointment at least 24 hours in advance;
we do require the same courtesy from you if you need to cancel your appointment.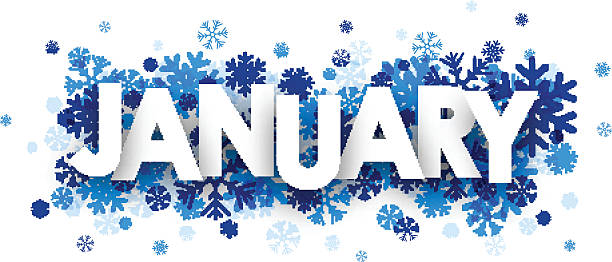 "January is here, with eyes that keenly glow,
A frost-mailed warrior striding a shadowy steed of snow."
~Edgar Fawcett
"To read a poem in January is as lovely as to go for a walk in June."
~Jean-Paul Sartre
"Ruler of new beginnings, gates and doors, the first hour of the day, the first day of the month,
and the first month of the year, the Roman god Janus gave January its name."
~How January Got Its Name
"Little January
Tapped at my door today.
And said, "Put on your winter wraps,
And come outdoors to play."
Little January
Is always full of fun;
Until the set of sun.
Little January
Will stay a month with me
And we will have such jolly times -
Just come along and see."
~Winifred C. Marshall, January
"If a June night could talk, it would probably boast that it invented romance." ~Bern Williams
Love & Light, Lori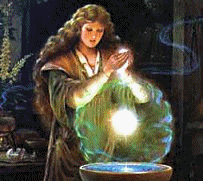 Life is a never-ending quest; however, unlike the 3 Wise Men of biblical tale, most of us do not have a Guiding Star. Luckily the Universe has a way of providing Guides when we need them the most. Like a compass, Lori can help you find your direction on your journey through life. Using the skills & gifts of her Russian ancestors, Lori can provide remarkably accurate insights into the choices facing you. Lori is a featured Psychic on Radio & TV.

Now, let Lori be your Guiding Star on your journey....

Guest Visits: