( Formerly of "For Mystic Minds" & "Psychic Eye Book Shops"- Green Valley)
Lori's Guiding Star
2510 Wigwam Pkwy. Suite 101
Henderson, NV 89074
*** FOR APPOINTMENTS CALL ***
702/260-0301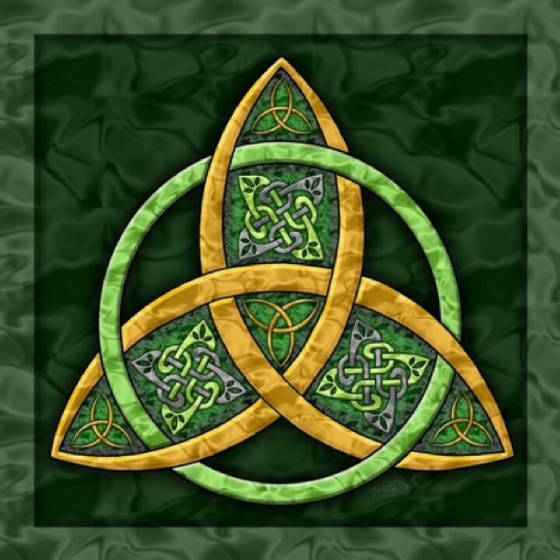 March 2017 Insights:
If you hold a four-leaf shamrock in your left hand at dawn on St. Patrick's Day,
you get what you want very much but haven't wished for.
~Patricia Lynch
"I shall ne'er chase rainbows again,
Knowing no pot o' gold awaits at the end.
My Irish treasure is not there.
For ye, my love, abide with me here."
Richelle E. Goodrich (Smile Anyway: Quotes, Verse, & Grumblings for Every Day of the Year)
"May those that love us, love us.
And those that don't love us,
May God turn their hearts.
And if He doesn't turn their hearts,
May He turn their ankles
So we will know them by their limping."
~Irish Blessing
"What is Irish diplomacy?
It's the ability to tell a man to go to hell,
So that he will look forward to making the trip!"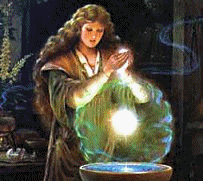 Life is a never-ending quest; however, unlike the 3 Wise Men of biblical tale, most of us do not have a Guiding Star. Luckily the Universe has a way of providing Guides when we need them the most. Like a compass, Lori can help you find your direction on your journey through life. Using the skills & gifts of her Russian ancestors, Lori can provide remarkably accurate insights into the choices facing you. Lori is a featured Psychic on Radio & TV.

Now, let Lori be your Guiding Star on your journey....

Guest Visits: