( Formerly of "For Mystic Minds" & "Psychic Eye Book Shops"- Green Valley)
Lori's Guiding Star
2510 Wigwam Pkwy. Suite 101
Henderson, NV 89074
*** FOR APPOINTMENTS CALL ***
702/260-0301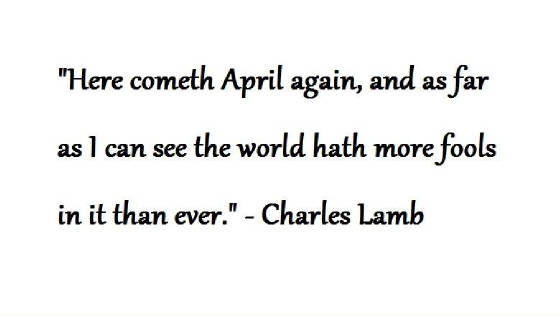 "I have great faith in fools: - self-confidence my friends will call it..."
~Edgar Allan Poe
"April is the cruelest month, breeding
lilacs out of the dead land, mixing
memory and desire, stirring
dull roots with spring rain."
~T.S. Eliot, The Waste Land
"Yet still when the famed first of April returns... I dread the approach."
~Matthew Gregory Lewis, "Grim, King of the Ghosts," c.1802
"April hath put a spirit of youth in everything. (Sonnet XCVIII)"
~William Shakespeare, Sonnets

"If a June night could talk, it would probably boast that it invented romance." ~Bern Williams
Love & Light, Lori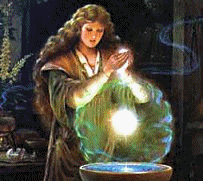 Life is a never-ending quest; however, unlike the 3 Wise Men of biblical tale, most of us do not have a Guiding Star. Luckily the Universe has a way of providing Guides when we need them the most. Like a compass, Lori can help you find your direction on your journey through life. Using the skills & gifts of her Russian ancestors, Lori can provide remarkably accurate insights into the choices facing you. Lori is a featured Psychic on Radio & TV.

Now, let Lori be your Guiding Star on your journey....

Guest Visits: