( Formerly of "For Mystic Minds" & "Psychic Eye Book Shops"- Green Valley)
Lori's Guiding Star
2510 Wigwam Pkwy. Suite 101
Henderson, NV 89074
*** FOR APPOINTMENTS CALL ***
702/260-0301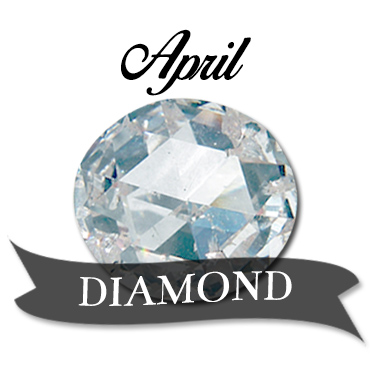 April 2017 Insights:
"And Spring arose on the garden fair,
Like the Spirit of Love felt everywhere;
And each flower and herb on Earth's dark breast
rose from the dreams of its wintry rest."
~Percy Bysshe Shelley, The Sensitive Plant
"It's spring fever.
That is what the name of it is. And when you've got it, you want -
oh, you don't quite know what it is you do want, but it just fairly makes your heart ache, you want it so!"
~Mark Twain
"April hath put a spirit of youth in everything."
~William Shakespeare
"April fool, n. The March fool with another month added to his folly."
~Ambrose Bierce, The Devil's Dictionary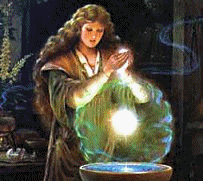 Life is a never-ending quest; however, unlike the 3 Wise Men of biblical tale, most of us do not have a Guiding Star. Luckily the Universe has a way of providing Guides when we need them the most. Like a compass, Lori can help you find your direction on your journey through life. Using the skills & gifts of her Russian ancestors, Lori can provide remarkably accurate insights into the choices facing you. Lori is a featured Psychic on Radio & TV.

Now, let Lori be your Guiding Star on your journey....

Guest Visits: