( Formerly of "For Mystic Minds" & "Psychic Eye Book Shops"- Green Valley)
Lori's Guiding Star
2510 Wigwam Pkwy. Suite 101
Henderson, NV 89074
*** FOR APPOINTMENTS CALL ***
702/260-0301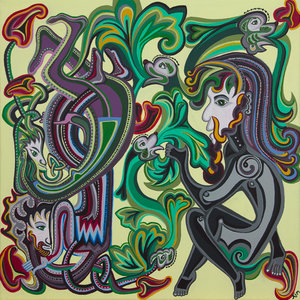 March 2018 Insights:

"St. Patrick's Day is an enchanted time - a day to begin transforming winter's dreams into summer's magic." ~Adrienne Cook

"Wishing you a rainbow
For sunlight after showers-
Miles and miles of Irish smiles
For golden happy hours-
Shamrocks at your doorway
For luck and laughter too,
And a host of friends that never ends
Each day your whole life through!"
"For 'tis green, green, green, where the ruined towers are gray,
And it's green, green, green, all the happy night and day;
Green of leaf and green of sod, green of ivy on the wall,
And the blessed Irish shamrock with the fairest green of all."
~Mary Elizabeth Blake
"May neighbours respect you,
Trouble neglect you,
The angels protect you,
And heaven accept you."
Love & Light, Lori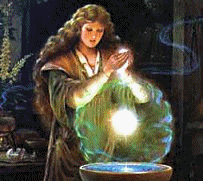 Life is a never-ending quest; however, unlike the 3 Wise Men of biblical tale, most of us do not have a Guiding Star. Luckily the Universe has a way of providing Guides when we need them the most. Like a compass, Lori can help you find your direction on your journey through life. Using the skills & gifts of her Russian ancestors, Lori can provide remarkably accurate insights into the choices facing you. Lori is a featured Psychic on Radio & TV.

Now, let Lori be your Guiding Star on your journey....

Guest Visits: