( Formerly of "For Mystic Minds" & "Psychic Eye Book Shops"- Green Valley)
Lori's Guiding Star
2510 Wigwam Pkwy. Suite 101
Henderson, NV 89074
*** FOR APPOINTMENTS CALL ***
702/260-0301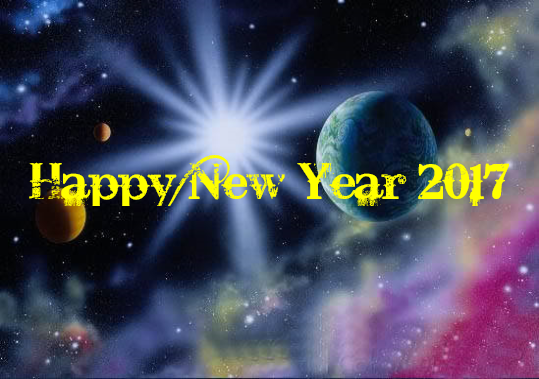 January 2017 Insights:
Welcome Chinese Year of the Red Fire Rooster 2017

"I hope that in this year to come, you make mistakes.
Because if you are making mistakes, then you are making new things, trying new things,
learning, living, pushing yourself, changing yourself, changing your world.
You're doing things you've never done before, and more importantly, you're doing something."
~Neil Gaiman

"New Year's Day. A fresh start. A new chapter in life waiting to be written.~New questions to be asked, embraced, and loved.
Answers to be discovered and then lived in this transformative year of delight and self-discovery.
Today carve out a quiet interlude for yourself in which to dream, pen in hand. Only dreams give birth to change."
~Sarah Ban Breathnach

"We spend January 1st walking through our lives, room by room,
drawing up a list of work to be done, cracks to be patched. Maybe this year, to balance the list,
we ought to walk through the rooms of our lives...not looking for flaws, but for potential."
~ Ellen Goodman

"Learn from yesterday, live for today, hope for tomorrow."
~ Albert Einstein,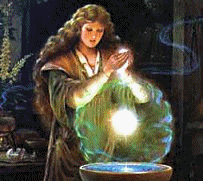 Life is a never-ending quest; however, unlike the 3 Wise Men of biblical tale, most of us do not have a Guiding Star. Luckily the Universe has a way of providing Guides when we need them the most. Like a compass, Lori can help you find your direction on your journey through life. Using the skills & gifts of her Russian ancestors, Lori can provide remarkably accurate insights into the choices facing you. Lori is a featured Psychic on Radio & TV.

Now, let Lori be your Guiding Star on your journey....

Guest Visits: