( Formerly of "For Mystic Minds" & "Psychic Eye Book Shops"- Green Valley)
Lori's Guiding Star
2510 Wigwam Pkwy. Suite 101
Henderson, NV 89074
*** FOR APPOINTMENTS CALL ***
702/260-0301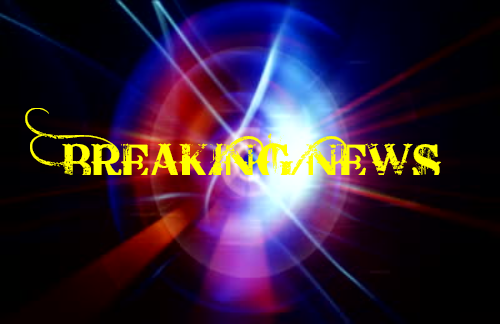 Effective May 17th 2017- we have had to make a change on our policy regarding booking telephone consultations. ALL Bookings moving forward will require pre-payment of the Consultation Fee prior to securing an appointment.Once pre-payment is verified through PayPal, please call us at 702-260-031 during normal business hours to schedule your Consultation. We apologize for any inconvenience this may cause. If you have any questions, please call the Office at 702-260-0301 during normal business hours. Thank you for your continued support.Lori Schaefer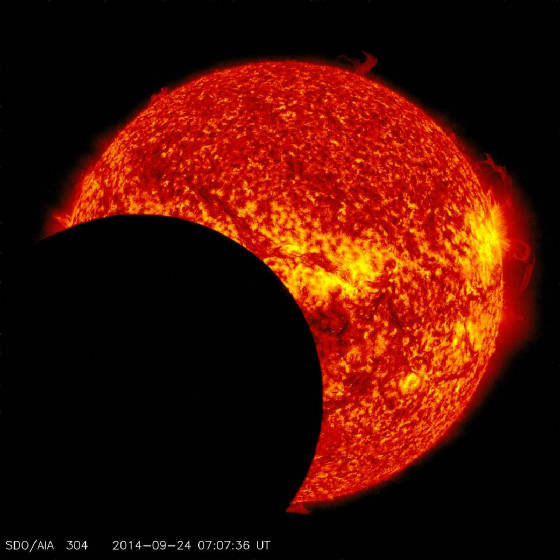 August 2017 Insights:
"August rain: the best of the summer gone, and the new Fall not yet born. The odd uneven time."
~Sylvia Plath
"Look! the round-cheeked moon floats high,
In the glowing August sky,
Quenching all her neighbor stars,
Save the steady flame of Mars."
~ Emma Lazarus, August Moon
" Sometimes the world tries ot knock it out of you. But I believe in music the way that some people believe in fairy tales.
I like to imagine that what I hear came from my mother and father. Maybe the notes I hear, are the same ones they heard,
the night they met. Maybe that's how they found each other. Maybe that's how they'll find me.
I believe that once upon a time, long ago, they heard the music and followed it"
~August Rush
" Remember to be gentle with yourself and others. We are all children of and none can say why some fields will blossom while others lay brown beneath the August sun." ~Kent Nerburn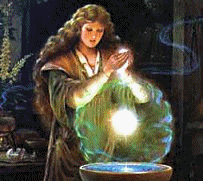 Life is a never-ending quest; however, unlike the 3 Wise Men of biblical tale, most of us do not have a Guiding Star. Luckily the Universe has a way of providing Guides when we need them the most. Like a compass, Lori can help you find your direction on your journey through life. Using the skills & gifts of her Russian ancestors, Lori can provide remarkably accurate insights into the choices facing you. Lori is a featured Psychic on Radio & TV.

Now, let Lori be your Guiding Star on your journey....

Guest Visits: