( Formerly of "For Mystic Minds" & "Psychic Eye Book Shops"- Green Valley)
Lori's Guiding Star
2510 Wigwam Pkwy. Suite 101
Henderson, NV 89074
*** FOR APPOINTMENTS CALL ***
702/260-0301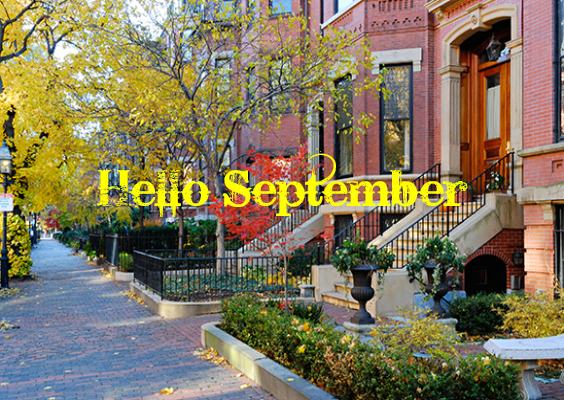 September 2016 Insights:
"Smoke hangs like haze over harvested fields,
The gold of stubble, the brown of turned earth
And you walk under the red light of fall
The scent of fallen apples, the dust of threshed grain
The sharp, gentle chill of fall.
Here as we move into the shadows of autumn
The night that brings the morning of spring
Teach us to be thankful for the gifts you bring us ..."
"Ah, September! You are the doorway to the season that awakens my soul...
but I must confess that I love you only because you are a prelude to my beloved October."
~ Peggy Toney Horton

By all these lovely tokens September days are here,
With summer's best of weather And autumn's best of cheer.
~ Helen Hunt Jackson

"We know that in September, we will wander through the warm winds of summer's wreckage. We will welcome summer's ghost." - Henry Rollins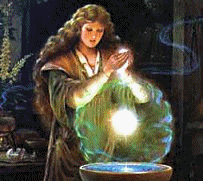 Life is a never-ending quest; however, unlike the 3 Wise Men of biblical tale, most of us do not have a Guiding Star. Luckily the Universe has a way of providing Guides when we need them the most. Like a compass, Lori can help you find your direction on your journey through life. Using the skills & gifts of her Russian ancestors, Lori can provide remarkably accurate insights into the choices facing you. Lori is a featured Psychic on Radio & TV.

Now, let Lori be your Guiding Star on your journey....

Guest Visits: