( Formerly of "For Mystic Minds" & "Psychic Eye Book Shops"- Green Valley)
Lori's Guiding Star
2510 Wigwam Pkwy. Suite 101
Henderson, NV 89074
*** FOR APPOINTMENTS CALL ***
702/260-0301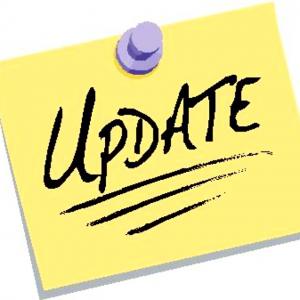 Effective APRIL 2, 2018- we have had to make a REVISION on our policy regarding booking telephone consultations.
ALL Bookings moving forward will require Pre-Payment of the Consultation Fee prior to securing an appointment.
Once pre-payment is verified through PayPal, please call us at 702-260-0301 during normal business hours & Leave a Voice Message with Your Name, Phone Number & PayPal Confirmation Number- Lori will return your call as soon as she can to book your Appointment.
Appoinments will not be scheduled wthout Confirmation of Pre-Payment.
We apologize for any inconvenience this may cause.
If you have any questions, please call the Office at 702-260-0301 during normal business hours & Leave a Voice Message for Lori- she will return calls throughout the day.
Thank you for your continued support.
Lori Schaefer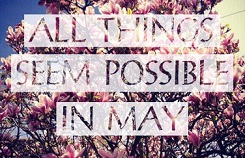 May 2018 Insights:
"May, queen of blossoms, and fulfilling flowers, With what pretty music Shall we charm the hours?
Wilt thou have pipe and reed, Blown in the open mead? Or to the lute give heed In the green bowers."
~Lord Edward Thurlow
"The world's favorite season is the spring.
All things seem possible in May."
~Edwin Way Teale
"With the coming of spring, I am calm again." ~Gustav Mahler
"At last came the golden month of the wild folk-- honey-sweet May, when the birds come back,
and the flowers come out, and the air is full of the sunrise scents and songs of the dawning year."
~amuel Scoville Jr., Wild Folk
Love & Light, Lori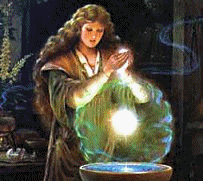 Life is a never-ending quest; however, unlike the 3 Wise Men of biblical tale, most of us do not have a Guiding Star. Luckily the Universe has a way of providing Guides when we need them the most. Like a compass, Lori can help you find your direction on your journey through life. Using the skills & gifts of her Russian ancestors, Lori can provide remarkably accurate insights into the choices facing you. Lori is a featured Psychic on Radio & TV.

Now, let Lori be your Guiding Star on your journey....

Guest Visits: