( Formerly of "For Mystic Minds" & "Psychic Eye Book Shops"- Green Valley)
Lori's Guiding Star
2510 Wigwam Pkwy. Suite 101
Henderson, NV 89074
*** FOR APPOINTMENTS CALL ***
702/260-0301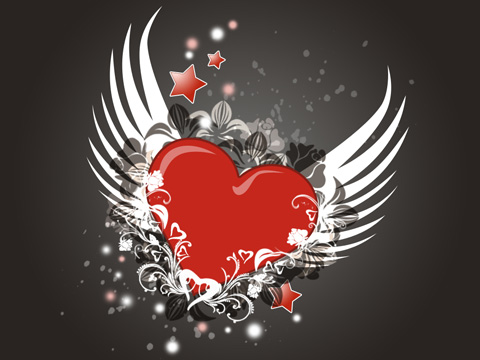 February 2018 Insights:
"For twas not into my ear you whispered
But into my heart
Twas not my lips you kissed
But my soul"
~Judy Garland
"Nobody has ever measured, even poets, how much a heart can hold."
~Zelda Fitzgerald
"This fire that we call Loving is too strong for human minds.
But just right for human souls."
~ Aberjhani, Elemental: The Power of Illuminated Love
"I don't understand why Cupid was chosen to represent Valentine's Day.
When I think about romance, the last thing on my mind
is a short, chubby toddler coming at me with a weapon."
~Author Unknown
Love & Light, Lori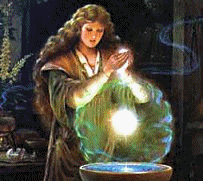 Life is a never-ending quest; however, unlike the 3 Wise Men of biblical tale, most of us do not have a Guiding Star. Luckily the Universe has a way of providing Guides when we need them the most. Like a compass, Lori can help you find your direction on your journey through life. Using the skills & gifts of her Russian ancestors, Lori can provide remarkably accurate insights into the choices facing you. Lori is a featured Psychic on Radio & TV.

Now, let Lori be your Guiding Star on your journey....

Guest Visits: