( Formerly of "For Mystic Minds" & "Psychic Eye Book Shops"- Green Valley)
Lori's Guiding Star
2510 Wigwam Pkwy. Suite 101
Henderson, NV 89074
*** FOR APPOINTMENTS CALL ***
702/260-0301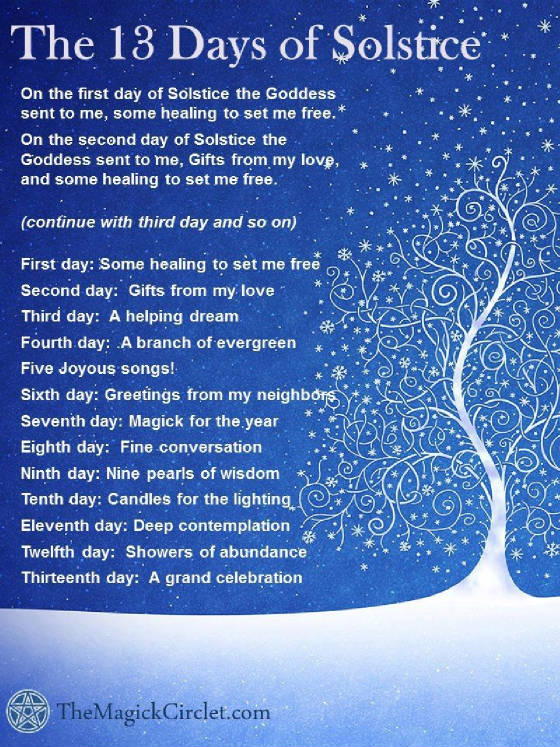 It seems so crazy to say that we have almost completed another year.
I can only hope that we can all look back and be proud of our accomplishments, no matter how big or small.
Be able to be thankful for each blessing we have experienced. Pray that the pain we have suffered will subside with time.
Most of all, find that we can be grateful for all our experiences knowing that it comes as part of our healing and our growth.
Thank you, for a wonderful year. I am truly blessed & humbled that you allow me the opportunity to assist and guide you, along with those close to you. I am so blessed!May your Holiday Season be one of Peace, Love and Joy!Lori
December 2017 Insights:
"The Winter Solstice is the time of ending and beginning, a powerful time --
a time to contemplate your immortality.
A time to forgive, to be forgiven, and to make a fresh start.
A time to awaken." ~Frederick Lenz
"Then the Grinch thought of something he hadn't before!
What if Christmas, he thought, doesn't come from a store.
What if Christmas...perhaps...means a little bit more!"
~ Dr. Suess, How the Grinch Stole Christmas!

"Now, near the Winter Solstice, it is good to light candles.
All the nice meanings of bringing light to the world can be beautiful.
But perhaps we are concentrating on lighting the world
because we don't know how to light up our own lives." ~Ralph Levy
"The main reason Santa is so jolly is because he knows where all the bad girls live." ~ George Carlin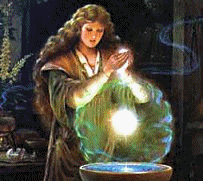 Life is a never-ending quest; however, unlike the 3 Wise Men of biblical tale, most of us do not have a Guiding Star. Luckily the Universe has a way of providing Guides when we need them the most. Like a compass, Lori can help you find your direction on your journey through life. Using the skills & gifts of her Russian ancestors, Lori can provide remarkably accurate insights into the choices facing you. Lori is a featured Psychic on Radio & TV.

Now, let Lori be your Guiding Star on your journey....

Guest Visits: