( Formerly of "For Mystic Minds" & "Psychic Eye Book Shops"- Green Valley)
Lori's Guiding Star
2510 Wigwam Pkwy. Suite 101
Henderson, NV 89074
*** FOR APPOINTMENTS CALL ***
702/260-0301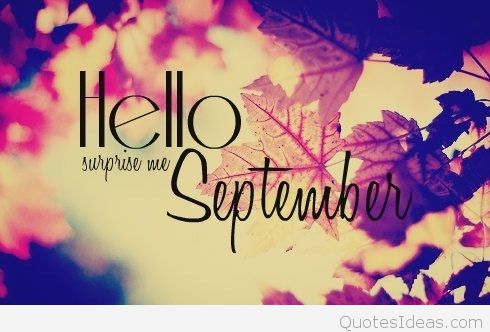 "We know that in September, we will wander through the warm winds of summer's wreckage. We will welcome summer's ghost."
~ Henry Rollins
"But when fall comes, kicking summer out on its treacherous ass as it always does one day sometime after the midpoint of September,
it stays awhile like an old friend that you have missed." ~ Steven King, Salem's Lot
"All at once, summer collapsed into fall."~ Oscar Wilde
"Autumn seemed to arrive suddenly that year. The morning of the first September was crisp and golden as an apple."
~ JK Rowling - Harry Potter and the Deathly Hallows
"If a June night could talk, it would probably boast that it invented romance." ~Bern Williams
Love & Light, Lori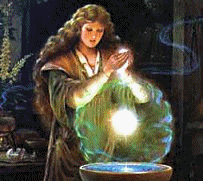 Life is a never-ending quest; however, unlike the 3 Wise Men of biblical tale, most of us do not have a Guiding Star. Luckily the Universe has a way of providing Guides when we need them the most. Like a compass, Lori can help you find your direction on your journey through life. Using the skills & gifts of her Russian ancestors, Lori can provide remarkably accurate insights into the choices facing you. Lori is a featured Psychic on Radio & TV.

Now, let Lori be your Guiding Star on your journey....

Guest Visits: