( Formerly of "For Mystic Minds" & "Psychic Eye Book Shops"- Green Valley)
Lori's Guiding Star
2510 Wigwam Pkwy. Suite 101
Henderson, NV 89074
*** FOR APPOINTMENTS CALL ***
702/260-0301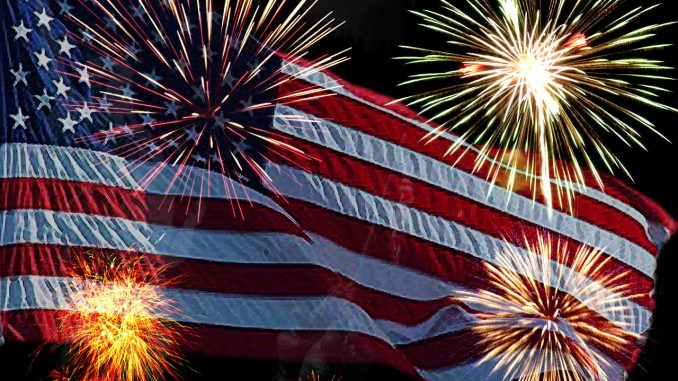 "May we think of freedom, not as the right to do as we please,
but as the opportunity to do what is right."
~Peter Marshall
"Nothing is more memorable than a smell. One scent can be unexpected, momentary and fleeting,
yet conjure up a childhood summer beside a lake in the mountains..."
- Diane Ackerman
"We're blessed with the opportunity to stand for something-for liberty and freedom and fairness.
And these are things worth fighting for, worth devoting our lives to."
~Ronald Reagan
"People don't notice whether it's winter or summer when they're happy."
~Anton Chekhov
"If a June night could talk, it would probably boast that it invented romance." ~Bern Williams
Love & Light, Lori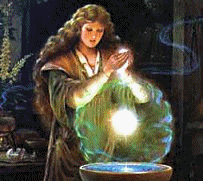 Life is a never-ending quest; however, unlike the 3 Wise Men of biblical tale, most of us do not have a Guiding Star. Luckily the Universe has a way of providing Guides when we need them the most. Like a compass, Lori can help you find your direction on your journey through life. Using the skills & gifts of her Russian ancestors, Lori can provide remarkably accurate insights into the choices facing you. Lori is a featured Psychic on Radio & TV.

Now, let Lori be your Guiding Star on your journey....

Guest Visits: