( Formerly of "For Mystic Minds" & "Psychic Eye Book Shops"- Green Valley)
Lori's Guiding Star
2510 Wigwam Pkwy. Suite 101
Henderson, NV 89074
*** FOR APPOINTMENTS CALL ***
702/260-0301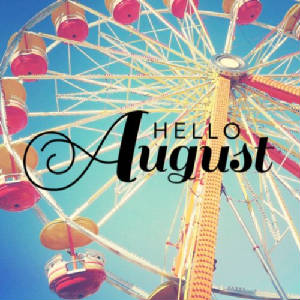 August 2016 Insights:
"Summertime
And the living is easy
Fish are jumpin'
And the cotton is high"
~George Gershwin and Dubose Heyward, Porgy and Bess
"The month of August had turned into a griddle where the days just lay there and sizzled."
~ Sue Monk, The secret Life of Bees
"August, the summer's last messenger of misery, is a hollow actor."
~Henry Rollins
"Fairest of the months!
Ripe summer's queen
The hey-day of the year
With robes that gleam with sunny sheen
Sweet August doth appear."
~R. Combe Miller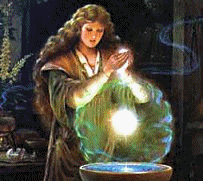 Life is a never-ending quest; however, unlike the 3 Wise Men of biblical tale, most of us do not have a Guiding Star. Luckily the Universe has a way of providing Guides when we need them the most. Like a compass, Lori can help you find your direction on your journey through life. Using the skills & gifts of her Russian ancestors, Lori can provide remarkably accurate insights into the choices facing you. Lori is a featured Psychic on Radio & TV.

Now, let Lori be your Guiding Star on your journey....

Guest Visits: