( Formerly of "For Mystic Minds" & "Psychic Eye Book Shops"- Green Valley)
Lori's Guiding Star
2510 Wigwam Pkwy. Suite 101
Henderson, NV 89074
*** FOR APPOINTMENTS CALL ***
702/260-0301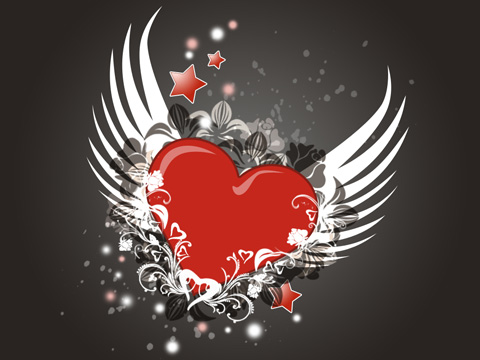 February 2017 Insights:
Welcome Chinese Year of the Red Fire Rooster 2017

"February...
Bending from Heaven, in azure mirth,
It kissed the forehead of the Earth,
And smiled upon the silent sea,
And bade the frozen streams be free,
And waked to music all their fountains,
And breathed upon the frozen mountains..."
~Percy Bysshe Shelley
"Groundhog found fog. New snows and blue toes. Fine and dandy for Valentine candy.
Snow spittin'; if you're not mitten-smitten, you'll be frostbitten! By jing-y feels spring-y."
~
Old Farmer's Almanac
"In the best of all possible worlds, February 14 is a pleasant and sentimental opportunity
to lavish your partner with attention or move your relationship to the next level."
~Pepper Schwartz

If you can believe it, Hollywood wanted to change my birthdate.
I was born after Valentine's Day, so they wanted to
change it to February 14.
A Latin lover should be born on Valentine's Day.I said no.
~Cesar Romero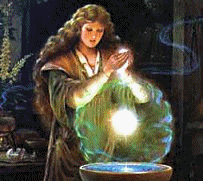 Life is a never-ending quest; however, unlike the 3 Wise Men of biblical tale, most of us do not have a Guiding Star. Luckily the Universe has a way of providing Guides when we need them the most. Like a compass, Lori can help you find your direction on your journey through life. Using the skills & gifts of her Russian ancestors, Lori can provide remarkably accurate insights into the choices facing you. Lori is a featured Psychic on Radio & TV.

Now, let Lori be your Guiding Star on your journey....

Guest Visits: