( Formerly of "For Mystic Minds" & "Psychic Eye Book Shops"- Green Valley)
Lori's Guiding Star
2510 Wigwam Pkwy. Suite 101
Henderson, NV 89074
*** FOR APPOINTMENTS CALL ***
702/260-0301
I just wanted to take a moment to acknowledge the Tragedy that occurred Sunday night 10/2/17 at the Route 91 Harvest Concert in Las Vegas...
I have called Las vegas my home for many years and am deeply saddened by the events that trasnpired.
My prayers, love & light go out to all who have been impacted by this senselessness...
My thanks goes out to all the brave First Responders that rose to the occassion!
My Pride goes for the response of our local community in its strive to provide for the victims & their families!

We ARE #VegasStrong
"When we meet real tragedy in life, we can react in two ways-
either by losing hope and falling into self-destructive habits,
or by using the challenge to find our inner strength."
~ His Holiness the Dalai Lama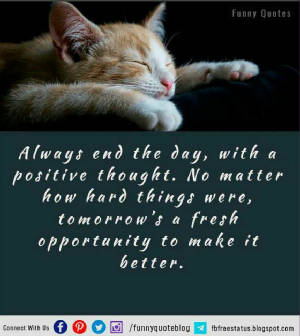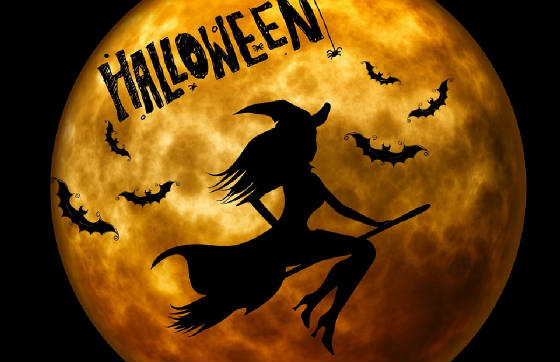 October 2017 Insights:
Double, double toil and trouble; Fire burn, and cauldron bubble.~ William Shakespeare
"I'm so glad I live in a world where there are Octobers."
~ L.M. Montgomery, Anne of Green Gables

"Where there is no imagination there is no horror."
~ Arthur Conan Doyle

"The dust was antique spice, burnt maple leaves, a prickling blue that teemed and sifted to earth. Swarming its own shadows, the dust filtered over the tents."
~ Ray Bradbury, Something Wicked This Way Comes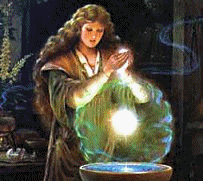 Life is a never-ending quest; however, unlike the 3 Wise Men of biblical tale, most of us do not have a Guiding Star. Luckily the Universe has a way of providing Guides when we need them the most. Like a compass, Lori can help you find your direction on your journey through life. Using the skills & gifts of her Russian ancestors, Lori can provide remarkably accurate insights into the choices facing you. Lori is a featured Psychic on Radio & TV.

Now, let Lori be your Guiding Star on your journey....

Guest Visits: