( Formerly of "For Mystic Minds" & "Psychic Eye Book Shops"- Green Valley)
Lori's Guiding Star
2510 Wigwam Pkwy. Suite 101
Henderson, NV 89074
*** FOR APPOINTMENTS CALL ***
702/260-0301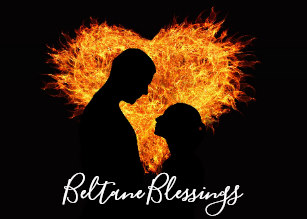 "In the marvellous month of May when all the buds were bursting,
then in my heart did love arise.
In the marvellous month of May when all the birds were singing,
then did I reveal to her my yearning and longing." ~Heinrich Heine
"We too can begin a new life, one that brings satisfaction and enrichment,
whether this is by singing, dancing, running through the waves,
walking barefoot on the grass or making love under the stars.
Perhaps your dreams are greater than this, or perhaps more conservative,
but whatever they are, Beltane is a wonderful time for expressing who you truly are."
~Carole Carlton, Mrs Darley's Pagan Whispers: A Celebration of Pagan Festivals,
Sacred Days, Spirituality and Traditions of the Year
"As full of spirit as the month of May, and as gorgeous
as the sun in Midsummer." ~William Shakespeare
"The gods duly return at the appointed season, but instead of being received with adoration,
they are rebuffed by the descendants of their former worshippers,
who have embraced a faith which regards them as demons."
~Lewis Spence, British Fairy Origins

"If a June night could talk, it would probably boast that it invented romance." ~Bern Williams
Love & Light, Lori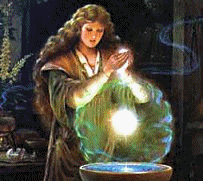 Life is a never-ending quest; however, unlike the 3 Wise Men of biblical tale, most of us do not have a Guiding Star. Luckily the Universe has a way of providing Guides when we need them the most. Like a compass, Lori can help you find your direction on your journey through life. Using the skills & gifts of her Russian ancestors, Lori can provide remarkably accurate insights into the choices facing you. Lori is a featured Psychic on Radio & TV.

Now, let Lori be your Guiding Star on your journey....

Guest Visits: