( Formerly of "For Mystic Minds" & "Psychic Eye Book Shops"- Green Valley)
Lori's Guiding Star
2510 Wigwam Pkwy. Suite 101
Henderson, NV 89074
*** FOR APPOINTMENTS CALL ***
702/260-0301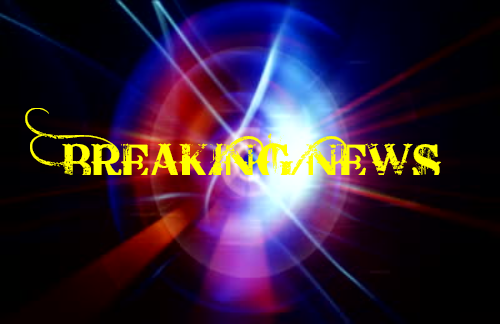 Effective May 17th 2017- we have had to make a change on our policy regarding booking telephone consultations. ALL Bookings moving forward will require pre-payment of the Consultation Fee prior to securing an appointment.Once pre-payment is verified through PayPal, please call us at 702-260-031 during normal business hours to schedule your Consultation. We apologize for any inconvenience this may cause. If you have any questions, please call the Office at 702-260-0301 during normal business hours. Thank you for your continued support.Lori Schaefer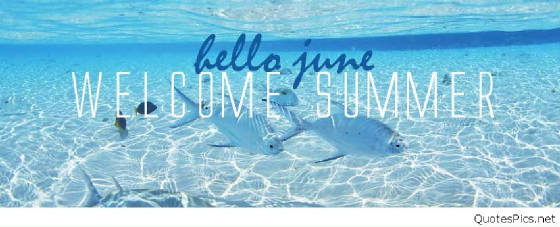 June 2017 Insights:
"It's beautiful the Summer month of June
When all of God's own wildflowers are in bloom And sun shines brightly most part of the day And butterflies o'er lush green meadows play."~ Francis Duggan, 'June'
"In these divine pleasures permitted to me of walks in the June night under moon and stars,
I can put my life as a fact before me and stand aloof from its honor and shame."
~ Ralph Waldo Emerson, Journals
"It was June, and the world smelled of roses. The sunshine was like powdered gold over the grassy hillside." ~ Maud Hart Lovelace, Betsy-Tacy and Tib
"It is the month of June,
The month of leaves and roses,
When pleasant sights salute the eyes,
And pleasant scents the noses."
~ Nathaniel Parker Willis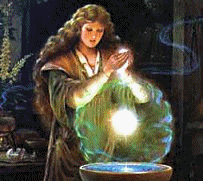 Life is a never-ending quest; however, unlike the 3 Wise Men of biblical tale, most of us do not have a Guiding Star. Luckily the Universe has a way of providing Guides when we need them the most. Like a compass, Lori can help you find your direction on your journey through life. Using the skills & gifts of her Russian ancestors, Lori can provide remarkably accurate insights into the choices facing you. Lori is a featured Psychic on Radio & TV.

Now, let Lori be your Guiding Star on your journey....

Guest Visits: