( Formerly of "For Mystic Minds" & "Psychic Eye Book Shops"- Green Valley)
Lori's Guiding Star
2510 Wigwam Pkwy. Suite 101
Henderson, NV 89074
*** FOR APPOINTMENTS CALL ***
702/260-0301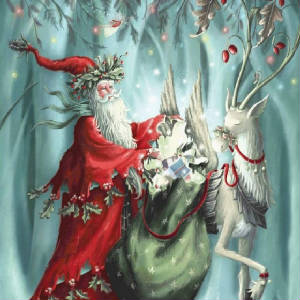 We here at Lori' s Guiding Star, would like to extend our gratitude for your continued support.
Thank you for a wonderful year.
May your Holiday season be filled, Peace, Love, Blessings, and Joy!
Lori, Paul, and Sierra
December 2016 Insights:
"I sometimes think we expect too much of Christmas Day.
We try to crowd into it the long arrears of kindliness and humanity of the whole year. As for me,
I like to take my Christmas a little at a time, all through the year.
And thus I drift along into the holidays - let them overtake me unexpectedly -
waking up some fine morning and suddenly saying to myself: 'Why, this is Christmas Day!'"
~ David Grayson

"Christmas gift suggestions: to your enemy, forgiveness.
To an opponent, tolerance. To a friend, your heart. To a customer, service.
To all, charity. To every child, a good example. To yourself, respect."
~ Oren Arnold

"Christmas waves a magic wand over this world,
and behold, everything is softer and more beautiful."
~ Norman Vincent Peale
"Blessed is the season which engages the whole world in a conspiracy of love!"
~ Hamilton Wright Mabie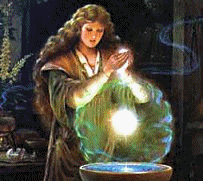 Life is a never-ending quest; however, unlike the 3 Wise Men of biblical tale, most of us do not have a Guiding Star. Luckily the Universe has a way of providing Guides when we need them the most. Like a compass, Lori can help you find your direction on your journey through life. Using the skills & gifts of her Russian ancestors, Lori can provide remarkably accurate insights into the choices facing you. Lori is a featured Psychic on Radio & TV.

Now, let Lori be your Guiding Star on your journey....

Guest Visits: