( Formerly of "For Mystic Minds" & "Psychic Eye Book Shops"- Green Valley)
Lori's Guiding Star
2510 Wigwam Pkwy. Suite 101
Henderson, NV 89074
*** FOR APPOINTMENTS CALL ***
702/260-0301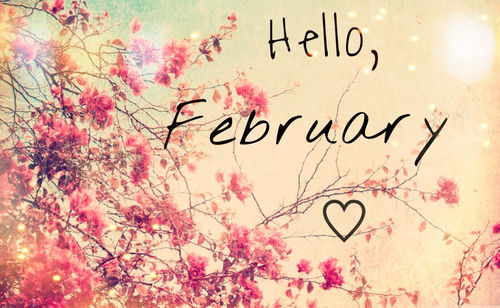 February 2019 Insights:
"Late February days; and now, at last, Might you have thought that winter's woe was past;
So fair the sky was and so soft the air." ~William Morris
"Behind every successful man is a woman, behind her is his wife." ~Groucho Marx
"February days are a marketing gimmick; love happens every day." ~Randeep Hooda
"All you need is love. But a little chocolate now and then doesn't hurt." ~Charles M. Schulz
"If a June night could talk, it would probably boast that it invented romance." ~Bern Williams
Love & Light, Lori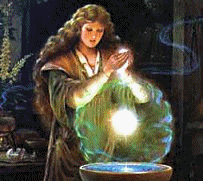 Life is a never-ending quest; however, unlike the 3 Wise Men of biblical tale, most of us do not have a Guiding Star. Luckily the Universe has a way of providing Guides when we need them the most. Like a compass, Lori can help you find your direction on your journey through life. Using the skills & gifts of her Russian ancestors, Lori can provide remarkably accurate insights into the choices facing you. Lori is a featured Psychic on Radio & TV.

Now, let Lori be your Guiding Star on your journey....

Guest Visits: