( Formerly of "For Mystic Minds" & "Psychic Eye Book Shops"- Green Valley)
Lori's Guiding Star
2510 Wigwam Pkwy. Suite 101
Henderson, NV 89074
*** FOR APPOINTMENTS CALL ***
702/260-0301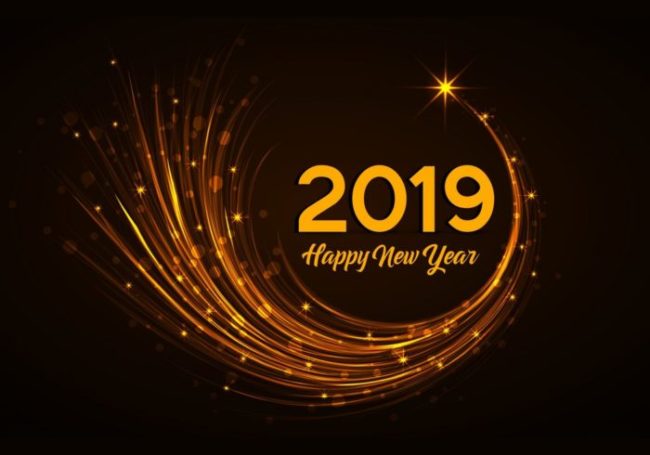 January 2019 Insights:
"We will open the book. Its pages are blank. We are going to put words on them ourselves.
The book is called Opportunity and its first chapter is New Year's Day."
~Edith Lovejoy Pierce

"For last year's words belong to last year's language and next year's words await another voice. And to make an end is to make a beginning." ~T.S. Eliot
"Cheers to a new year and another chance for us to get it right."
~Oprah Winfrey
""New Year's Day. A fresh start. A new chapter in life waiting to be written.New questions to be asked, embraced, and loved.Answers to be discovered and then lived in this transformative year of delight and self-discovery.Today carve out a quiet interlude for yourself in which to dream, pen in hand.Only dreams give birth to change." ~Sarah Ban Breathnach
"If a June night could talk, it would probably boast that it invented romance." ~Bern Williams
Love & Light, Lori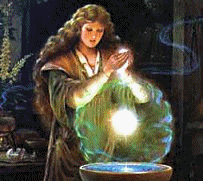 Life is a never-ending quest; however, unlike the 3 Wise Men of biblical tale, most of us do not have a Guiding Star. Luckily the Universe has a way of providing Guides when we need them the most. Like a compass, Lori can help you find your direction on your journey through life. Using the skills & gifts of her Russian ancestors, Lori can provide remarkably accurate insights into the choices facing you. Lori is a featured Psychic on Radio & TV.

Now, let Lori be your Guiding Star on your journey....

Guest Visits: